8 tags
Mr Jake - Slow More
It has been a long while, I have gone full circle and now I'm back I was finding myself but got lost in between the details. I do have a passion for music all who didn't know well now you do. Here is my new monthly cloudcast series its very introspective, It will take all your problems away and leave the music, that is all that matters, its what's real. I do hope you all get...
Microphones - Coursera Peer Review Assignment
INTRODUCTION Hello I'm Jacob Solomon from Nairobi, Kenya. This lesson is for Week 1 of Introduction To Music Production at Coursera.org. I will be teaching Microphone Basics. The focus is on Microphone Types. LESSON A microphone is a transducer that changes air pressure variations into electric variations. Most microphones today use electromagnetic induction this means that a voltage is...
3 tags
Ever In The Grey: Priceless Paintings →
Beautiful poetry by my Bromie everinthegrey: We are all paintings that have been painted by ourselves with a limit of canvas as far as our imagination an expression of ourselves with different brush strokes on every part with art as vast as our memories with mistakes on the canvas that only we can cover up to create something…
5 tags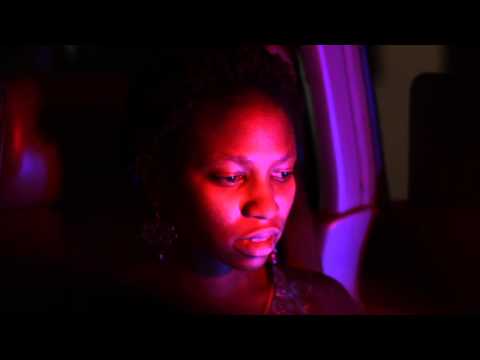 4 tags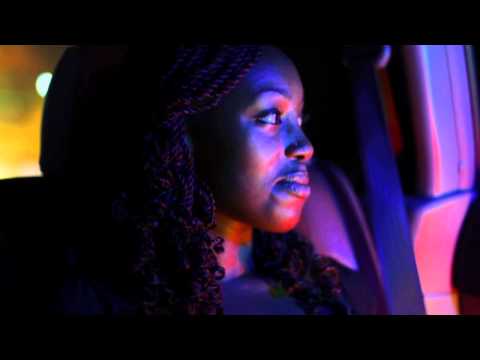 "All of those platforms — YouTube and Vimeo — are kind of the way we see..."
– Now no one has a reason of not letting the world know and giving a piece of themselves to a moment in History! be out there - create and inspire For more, read Mashable's coverage of the Reel Works Gala (via futureoffilm)
everinthegrey asked: In Living Life im the only guy who had a CAPITAL nickname lol
9 tags
visualsundae: Helms Workshop | graphic design →
visualsundae: "Helms Workshop is an award-winning creative firm founded by Christian Helms, providing a full range of brand development and design services. We combine smart, strategic thinking with wild-eyed creativity in a highly collaborative environment, producing powerful ideas and unexpected…
7 tags
5 tags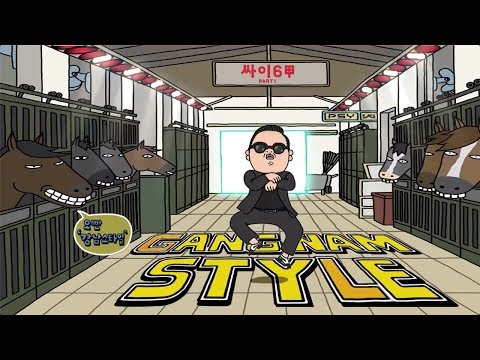 4 tags
7 tags
4 tags
6 tags
"Strangeness is the indispensable condiment of all beauty."
– Charles Baudelaire (1821–1867, France)
6 tags